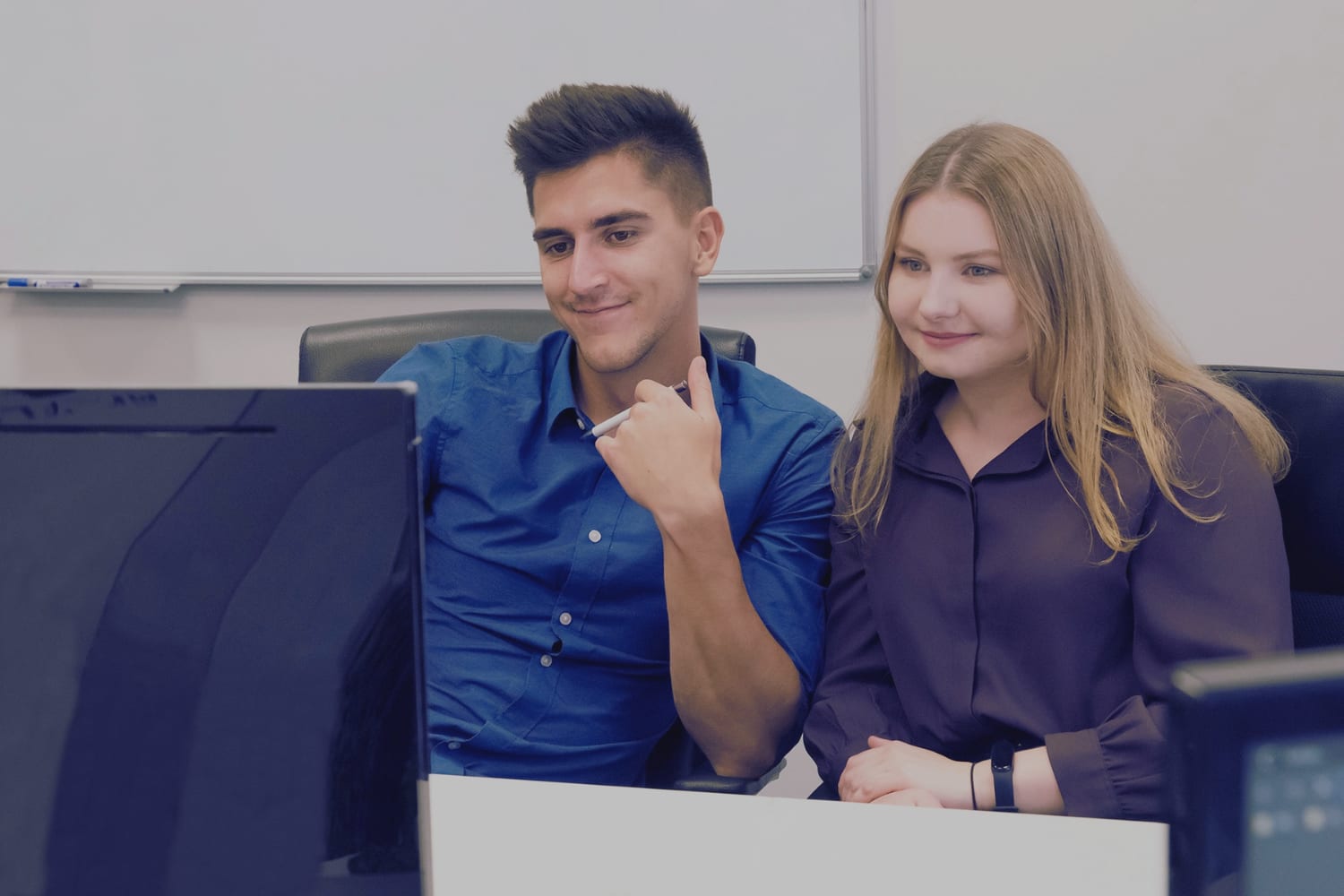 Business Development Manager
Poznań | Wrocław | Warszawa

,

Wielkopolskie

,

Poland

Sales
Briefly about what we do
We have reasons to be proud! 💪
In 2010, we were the first in Poland to start the journey with ServiceNow - a complex cloud platform dedicated to process and IT management, which is now used by nearly 7,000 companies worldwide.🌍
Today, we are one of the leading ServiceNow partners in Europe, serving customers regardless of latitude. 😊 We possess the unique status of ServiceNow Elite Partner. We undertake demanding implementation and development projects. Our specialties include ITSM, CSM, ITOM, CMDB, Sec Ops, AppEngine, and GRC. We associate real professionals and the greatest ServiceNow enthusiasts. Our team now consists of over 120 highly skilled specialists with the necessary ServiceNow certifications.
Our company is headquartered in Poznan - we also have offices in Wroclaw, Torun, and Luxembourg.

Wondering if it's worth getting into ServiceNow?
We're looking for a Business Development Manager to support SPOC and ServiceNow's growth in Poland and EMEA region. It means, lots of meetings with C-level executives across different business functions like IT, Customer Service, HR or Risk Management. Your mission is to support them in their digital transformation agenda with ServiceNow and SPOC's services. You will build long-lasting relationships, learn about customers businesses, and act as an advocate for their needs and drive value based on the defined goals and objectives outlined in their success plan.

Skills we are looking for
🔸 Prior experience in the IT software industry
🔸 Knowledge of sales processes for Enterprise IT Customers (Outreach/Inbound/AM)
🔸 Knowledge of sales in multi-stakeholder environments
🔸 Excellent command of spoken and written English
🔸 Proven record of achieved sales targets in the Enterprise segments
🔸 Willingness to travel mostly across Europe and Poland (about 20% work time)
🔸 Understanding of ServiceNow or other enterprise SaaS solutions would be a great benefit
🔸 Technical knowledge sufficient to understand software implementation services


Your scope of duties
🔸 Active acquisition of new customers and servicing existing ones in the ServiceNow area
🔸 Delivering customer's sales and quality plans
🔸 Creating offers, contracts and other sales documents based on the customer's commercial offer
🔸 Advising customers on development solutions, functionalities and tools integration
🔸 Close cooperation with technical consultants in terms of preparing commercial offers based on their technical and ServiceNow knowledge
🔸 Researching interest in the company's offering among potential ServiceNow clients

🔸 Support in marketing and promotional activities
🔸 Services provision settlement and cooperation with invoicing team
🔸 Close cooperation with other Sales Team members

🔸 Drafting contracts

What we offer
🚀 Work in an environment entirely dedicated to ServiceNow - a prestigious and fastest growing cloud platform
📃 Employment Contract or B2B Agreement (according to your preferences) with a full time engagement
💰 Base salary with a bonus program
📚 An attractive training budget to polish your skills and expand your knowledge
💪 Work within harmonious and open minded team - currently over 100 of ServiceNow specialists
⏰ Non-corporate and agile work environment: although we care about the professionalism of the services provided, we achieve it in a friendly atmosphere without an imposing management structure
⚕️ Private medical care, physiotherapy sessions, integration events and other perks

or
Apply with Indeed
unavailable