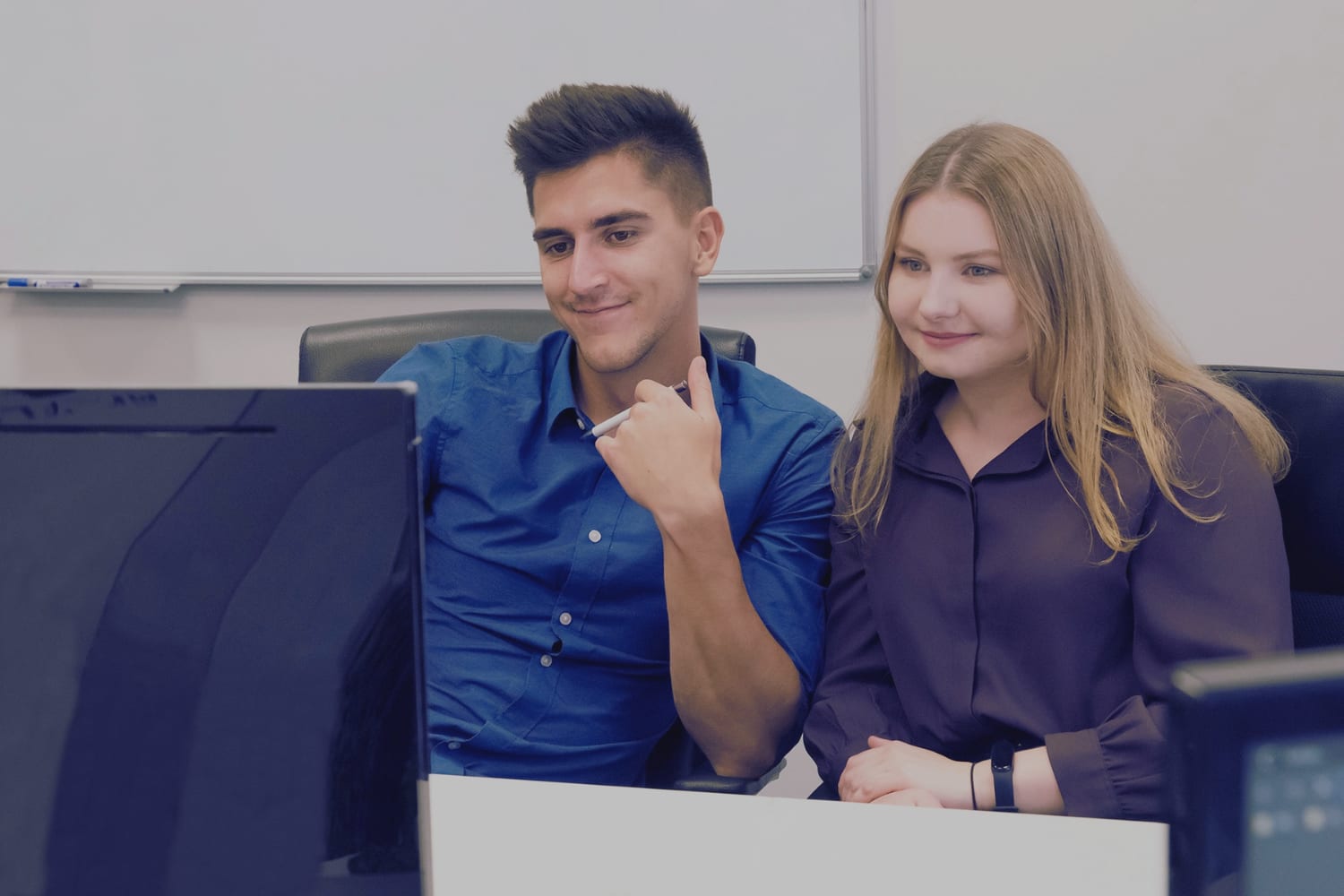 Finance Director
Poznań, Warszawa

,

Wielkopolskie

,

Poland

Finance
Briefly about what we do
We have reasons to be proud! 💪
In 2010, we were the first in Poland to start the journey with ServiceNow - a complex cloud platform that is already used by almost 7,000 companies around the world. 🌍
Today, we are one of the leading ServiceNow partners in Europe, serving customers regardless of latitude. 😊

We have the unique ServiceNow Elite Partner status. We lead the demanding projects, both implementation and development. Our main specializations are ITSM, CSM, ITOM, CMDB, Sec Ops, AppEngine, GRC. We bring together real professionals and the greatest ServiceNow enthusiasts. Our team currently consists of over 120 specialists with high competences confirmed by the certificates required by ServiceNow.


The company's headquarters is in Poznań, but we also have offices in Wrocław, Toruń, Warsaw and Luxembourg.
Skills we are looking for
🔸  Higher education in economics and professional experience in a similar position.
🔸 Excellent business orientation in the functioning of technology companies.
🔸 Experience in financial planning, economic and financial reporting and analysis, budgeting and cost management in the company.
🔸 Ability to create and analyze business models.

🔸 Knowledge of financial and management accounting principles and tools.
🔸 Excellent English and Polish skills - C1 is a must
🔸 Orientation towards new technologies and innovation.

Responsibilities
🔸 Budget management: Supervising the budgeting process and creating the Company's financial strategy.

🔸 Financial planning: creating financial forecasts, analyzing data regarding the company's financial condition and developing long-term strategies.
🔸 Cost control: building a model for managing and controlling operating costs and identifying areas of cost optimization; developing/improving a model for settling project profitability.

🔸 Accounting and reporting supervision: Responsibility for preparing financial reports, monitoring compliance with regulations, accounting and audit supervision; cooperation with subsidiaries.

🔸 Investment analysis: Ratio assessment of investment projects and advice on making decisions regarding capital allocation.

🔸 Liquidity management: Cooperation and management of relationships with financing institutions, reviewing and verifying key contracts in terms of liquidity requirements.

What we offer
📃 Employment contract or B2B cooperation
🚀 Autonomy and the possibility of real influence on shaping the company's financial model
⏰ Relaxed workplace, non-corporate style, flexible work hours and a hybrid mode
⭐ Bonus system adequate to achieved periodic goals and assumed responsibilities
⚕️ Private medical care, sport's card, integration events and other perks
or
Apply with Indeed
unavailable