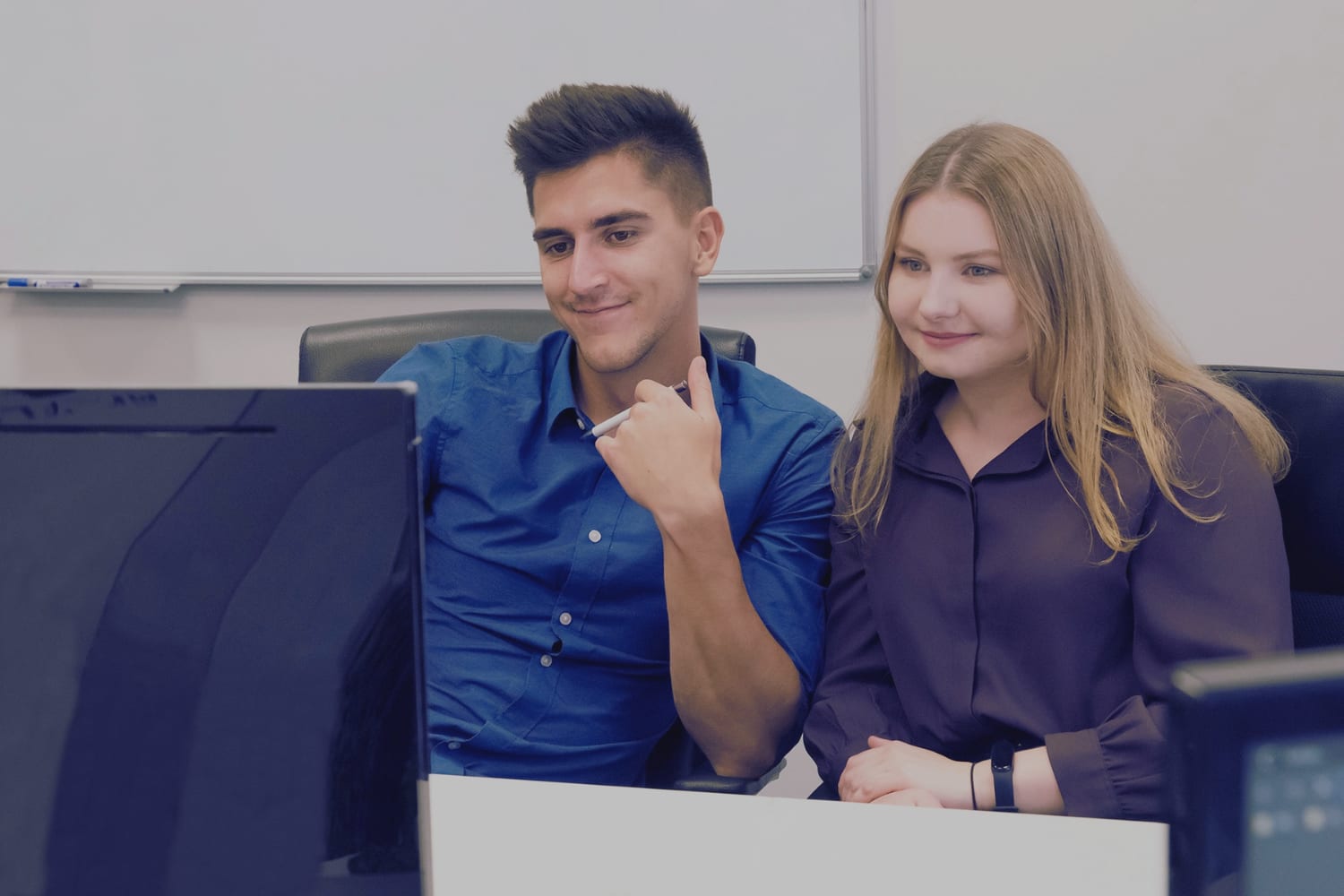 Senior Pre-Sales Consultant
Remote

Polska

,

Wielkopolskie

,

Poland

Sales
Briefly about what we do
We have the reasons to be proud!💪
As SPOC S.A. we have the unique status of ServiceNow Elite Partner. Ourteam currently consists of more than 120 professionals with high competence confirmed by the certifications required by ServiceNow. Our greatest value is our people!
The company is headquartered in Poznań - we also have offices in Wrocław, Toruń, Warsaw and Luxembourg.🌍

Currently we are looking for a Senior Pre-Sales Consultant to join our Team. The Senior Pre-Sales Consultant will support the development of SPOC and ServiceNow. This means supporting sales activities by meeting with top management and solution owners across business functions such as IT, Customer Service, HR and Risk Management. Your task will be to support them in translating the digital transformation vision into concrete products of the ServiceNow platform and activities leading to the launch of projects.


Wondering if it's worth getting into ServiceNow?
Skills we are looking for
🔸 Ability to listen and understand business needs to forge them into technical requirements;
🔸 Corporate IT and commercial technologies interests and basic knowledge of IT solutions;
🔸 Proven experience of pre-sales solutions consulting, post-sales implementation in IT software industry;
🔸 Excellent command of spoken and written English;

🔸 Experience in the IT software industry, IT Consultancy or Presales experience in Technology Industry - at least 5 years;
🔸 Good presentation and people & communication skills.
Your scope of duties
🔸 Working with Sales Team to determine solutions to customers' challenges and supporting the sales team to present proposals to clients;
🔸 Providing demonstrations, presentations, training, consulting and sales support services for the sales team and existing clients;
🔸 Playing solution advisory role in conversation with customer - drive pre-implementation activities (scoping, estimation), deliver solution concepts; present value behind, create roadmap.
🔸 Building relationships with customers and proactively keeping ServiceNow journey conversation alive!
An advantage would be:
🔸 Technical knowledge sufficient to understand software development services and IT solution implementation projects
🔸 Knowledge and sales experience in any enterprise software, workflow, e-commerce or CRM solutions


What we offer
📃 Employment Contract or B2B Agreement (according to your preferences) with a full time engagement;
💰 Base salary with a bonus program;
📚 An attractive training budget to polish your skills and expand your knowledge;
💪 Work within harmonious and open minded team - currently over 100 of ServiceNow specialists;
⏰ Non-corporate and agile work environment: although we care about the professionalism of the services provided, we achieve it in a friendly atmosphere without an imposing management structure;
⚕️ Private medical care, sport's card, integration events and other perks.

or
Apply with Indeed
unavailable