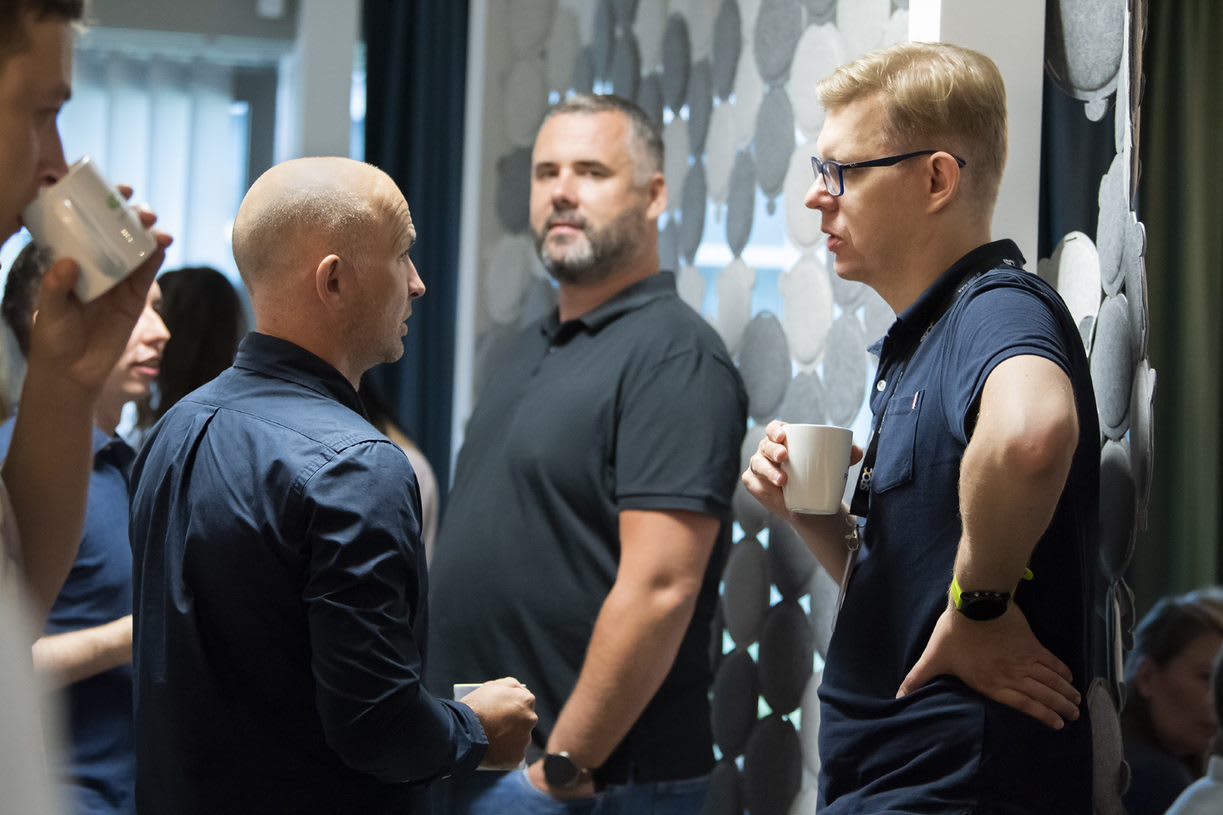 Job which is not just a job




Are you hesitating about working at ServiceNow?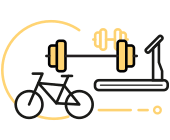 Benefit card
Bet on sports activities with the Multisport Plus card. Our internal sports initiatives will help to motivate you.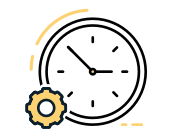 Flexible hours
You can adjust your working hours to your job duties. All you need to do is get along with your team.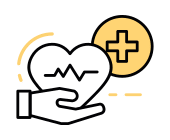 Private medical care
Health is the crucial thing and it is important that you never run out of it. And if necessary, we offer access to private medical care.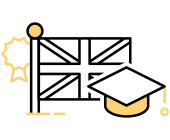 Leanguage lessons
So you're never at a loss for words, neither on vacation nor at work, take advantage of individual or group lessons with an english language instructor.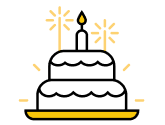 Birthday celebration
Birthday is a special day of the year, we celebrate it in a special way, so every birthday person can expect a little surprise.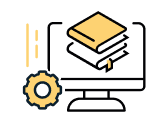 Trainings
We do not expect everyone to know everything, so apart from a great training package, we share our knowledge during an initiative "Knowledge Thursday".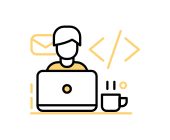 Work as you like
Most of us work in a home office mode, but if you prefer to work in one of our offices, they are located in the city centers.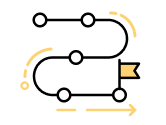 Career paths
We have a planned career path for everyone, but at the same time we respect the plan you see for yourself.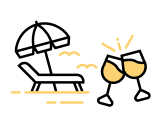 Integration trips
What after work? We can have fun, but the rule is that what happened at the party stays at the party.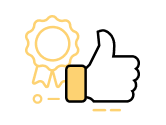 Kudos
We appreciate the smallest initiatives (which make our work better thanks to them).
Before I started my first job as a programmer, I had gained knowledge on various courses for over a year. I felt the need to translate my skills into practice and that is why I decided to join the SPOC Academy. Although learning about the structure of the ServiceNow platform seemed difficult to understand at first, thanks to the help of the instructors, it was easy to get what's what. And what is important to me, after the end of the Academy, I immediately entered the internal project, what let me smoothly start working on real tasks.
Filip Pawelec ServiceNow Developer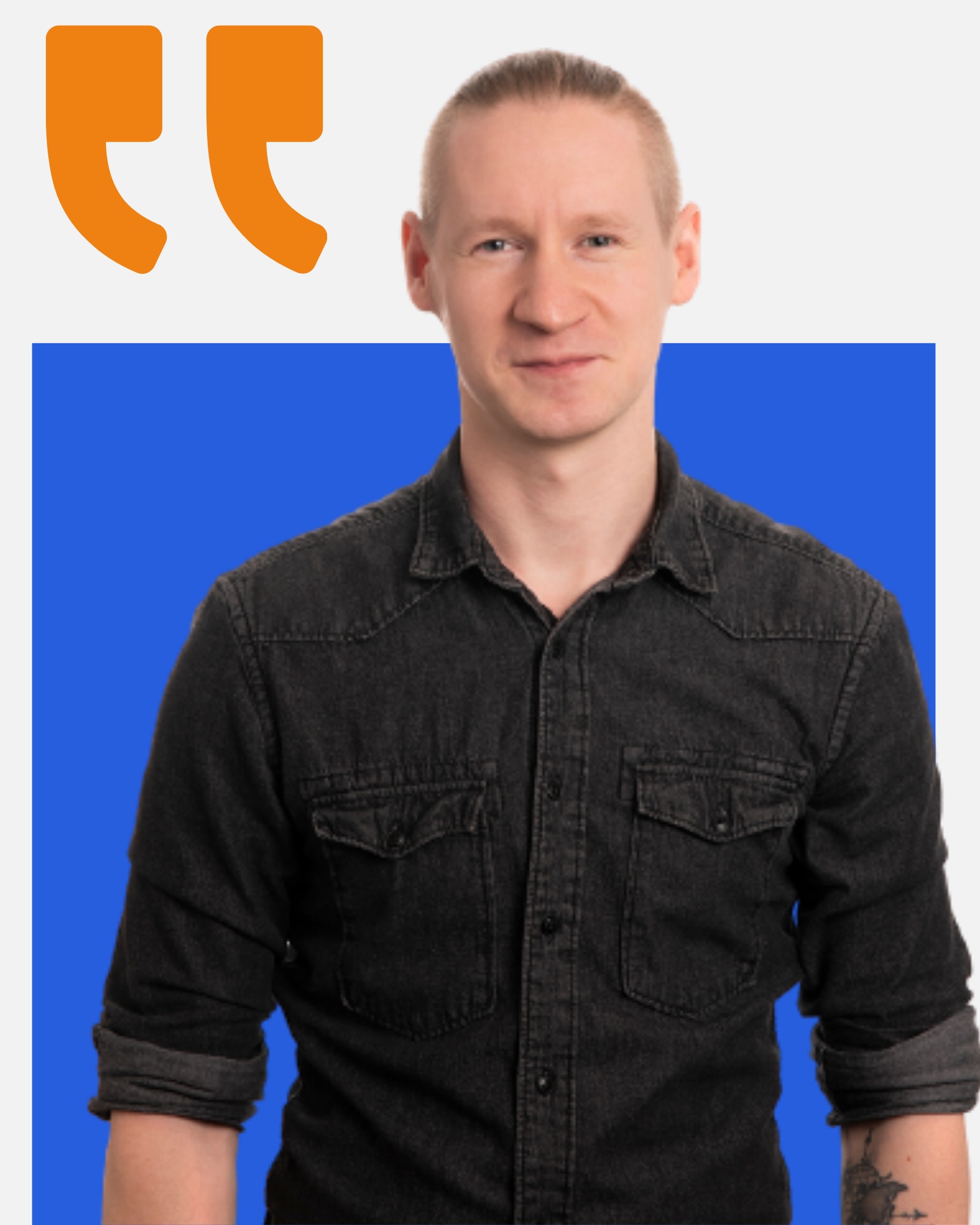 Although I am a surveyor at heart, the confrontation with reality was not successful. After that, I was a courier for a while, but I felt that wasn't it either. I signed up for a bootcamp and it got the best of it. Today I am a ServiceNow developer and I can finally do what I like and still have fun doing it.
Paweł Grzegorek Senior ServiceNow Developer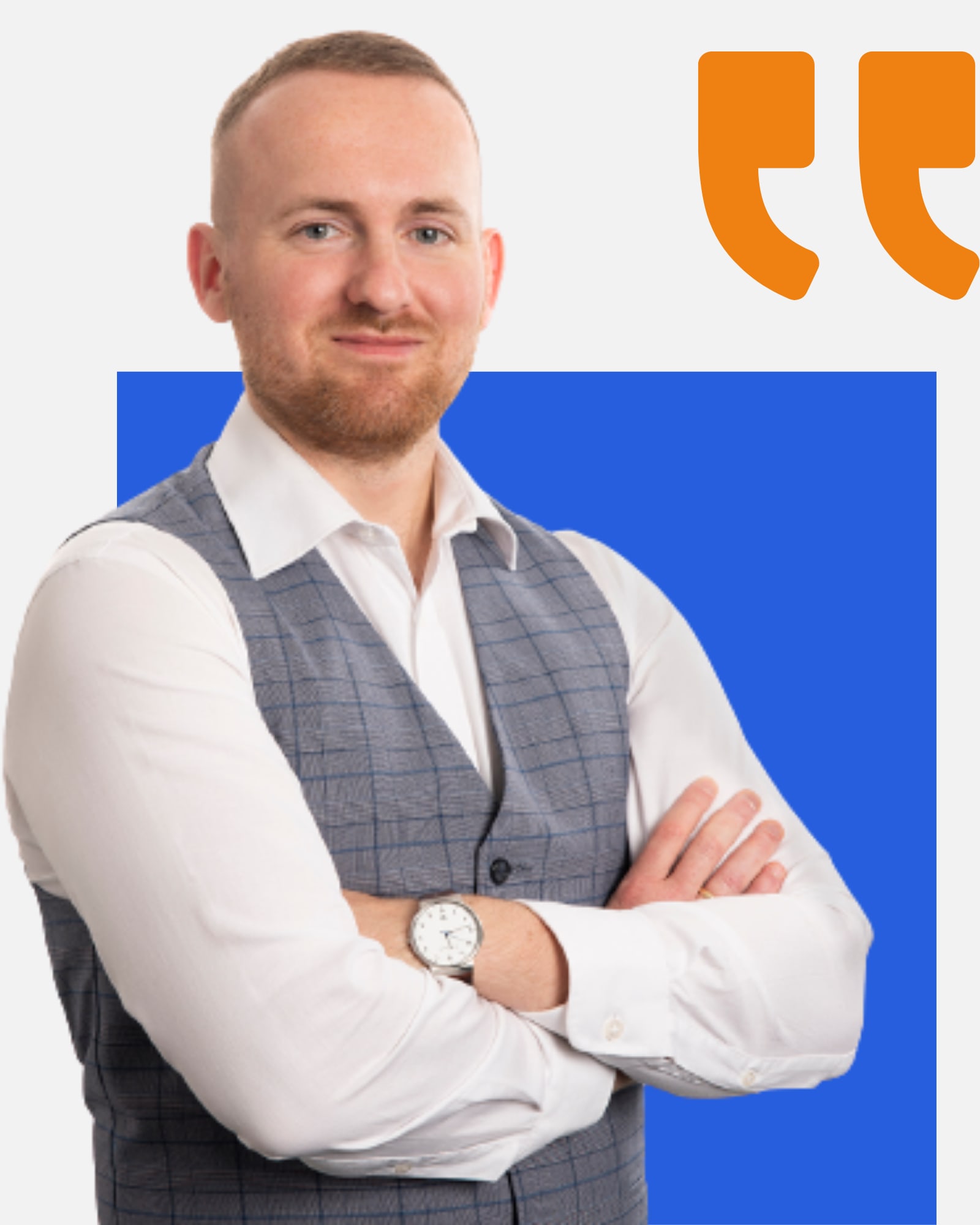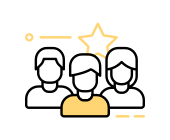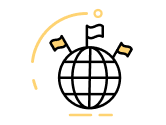 4
Our SPOCers come from Belarus, Belgium, Poland and Ukraine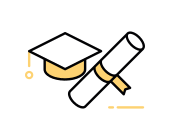 >600
ServiceNow certifications gained by our employees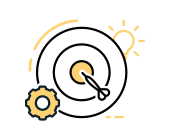 >250
Projects successfully delivered
What is the career path at SPOC?
We have a plan for you! Depending on the type of position you hold, we have different paths, so that you will always know what you need to do to take the next step in your IT adventure.
Do you have any internship program for candidates with little experience?
Of course! We launch the Academy twice a year, during which participants receive a portion of knowledge within 5 weeks, which then makes it easier for them to enter projects. What's more, the skills acquired during the Academy make it much easier for participants to obtain certificates that will stay with them forever.
How will SPOC support my development?
We offer many different possibilities. Above all, anyone can gain knowledge based on our extensive training platform. In addition, we encourage you to boost your skills during our internal initiative - Knowledge Thursday.
What does the remote work option look like?
We are open to your convenience, so if you prefer to work in your home office, we are on your side. But if you value office work, then we invite you to one of our locations, located in the centers of Poznań, Wrocław, Toruń and also in Luxembourg.
How should I prepare for the job interview?
While that sounds like a cliche, just be yourself. We will check your level of English, so you can expect a couple of questions related to your recent job, studies and yourself. Then you will be asked to complete a recruitment task to check your technical skills. One more thing - don't complain about your previous employer 😀